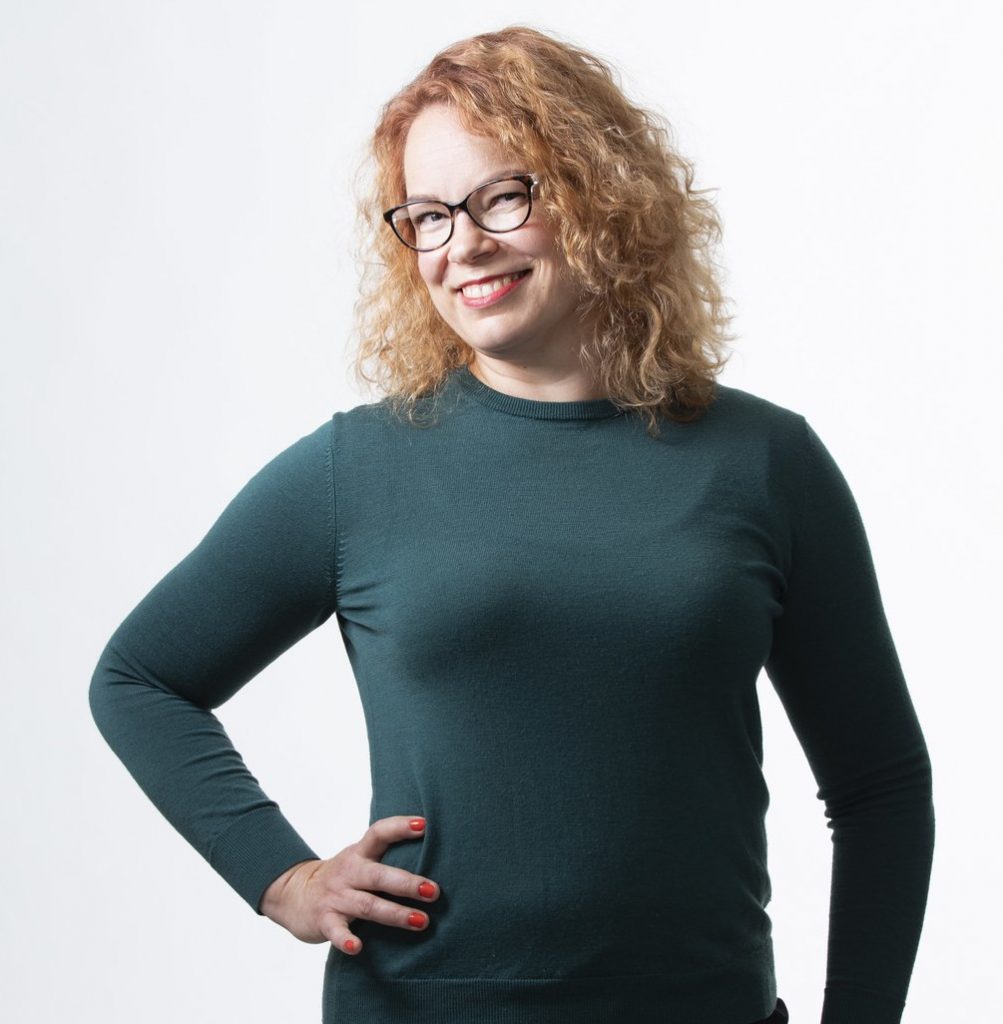 Henna joined the Puppeteers team in August 2020. She is a real humanist with her MA on translation studies. She has got a long experience in the language management business handling large international software translation projects and managing data monitoring solutions, for example. As Business Manager, Henna takes care of our marketing, communications, HR, business development and basically anything non-IT related. She strives for better processes and is also an ambassador for well-being at work.
Henna is one of the girls who are good at school in all the subjects but don't know what they want to be when they grow up - so they end up studying languages at the university. As a graduate in translation studies she landed in the translation business for 10 years. There she learned for example:
how to translate file types no one has ever heard of
how to balance between the client expectations and the service requirements
how to deliver a test translation into 32 language combinations in a week - first designing the process flow, acquiring vendors and managing the translation, editing and proofing rounds - and handling the daily workflow at the same time.
She also gained a good understanding of business and operations management, sales and IT process development. She realized at some point that she excels and enjoys working an interpreter between IT and the "normal" world and that's what lead her to Puppeteers.
Like everybody else at Puppeteers, Henna enjoys a versatile working environment and learning something new every day. Henna's eye for business and process enhancement allowed Puppeteers to start actively seeking for growth.