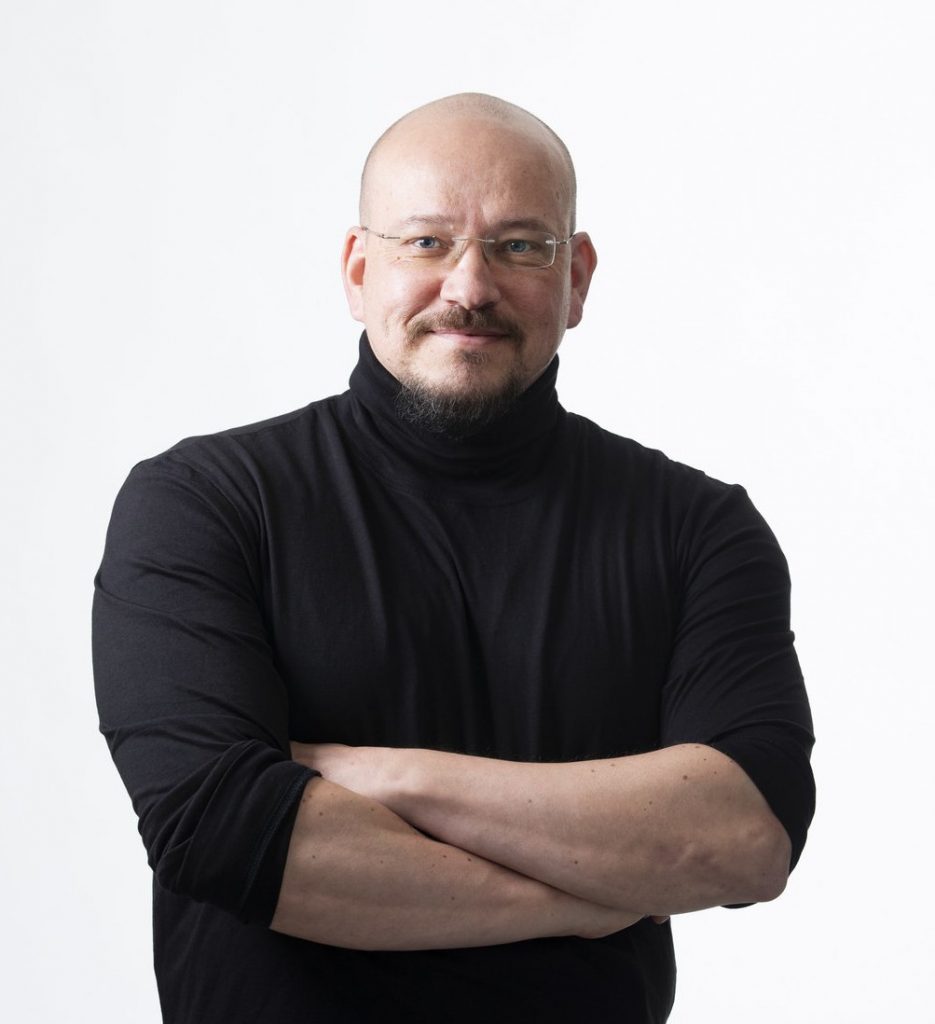 Our CIO Petri is an experienced Linux and cyber security professional who has designed and maintained critical infrastructures since the 1990's. He is an entrepreneur at heart: has been a business owner/partner since 2000.
Petri's first computer was an IBM AT which he took apart dozens of times in order to understand what makes it tick. During his studies in philosophy he transitioned from DOS/Windows to Linux and a world of new possibilities opened up to him. This made him get to his senses and acquire a "real" career in ICT.
Petri is a diligent explorer and inventor, passionate about prototyping and learning new technologies. Luckily there are others who are willing to finalize his inventions once he's found something more inspiring!
His favorite programming language is Ruby, the language that underpins the Puppet configuration management system.
Petri is passionate about playing guitar, weight training, space exploration and cooking.