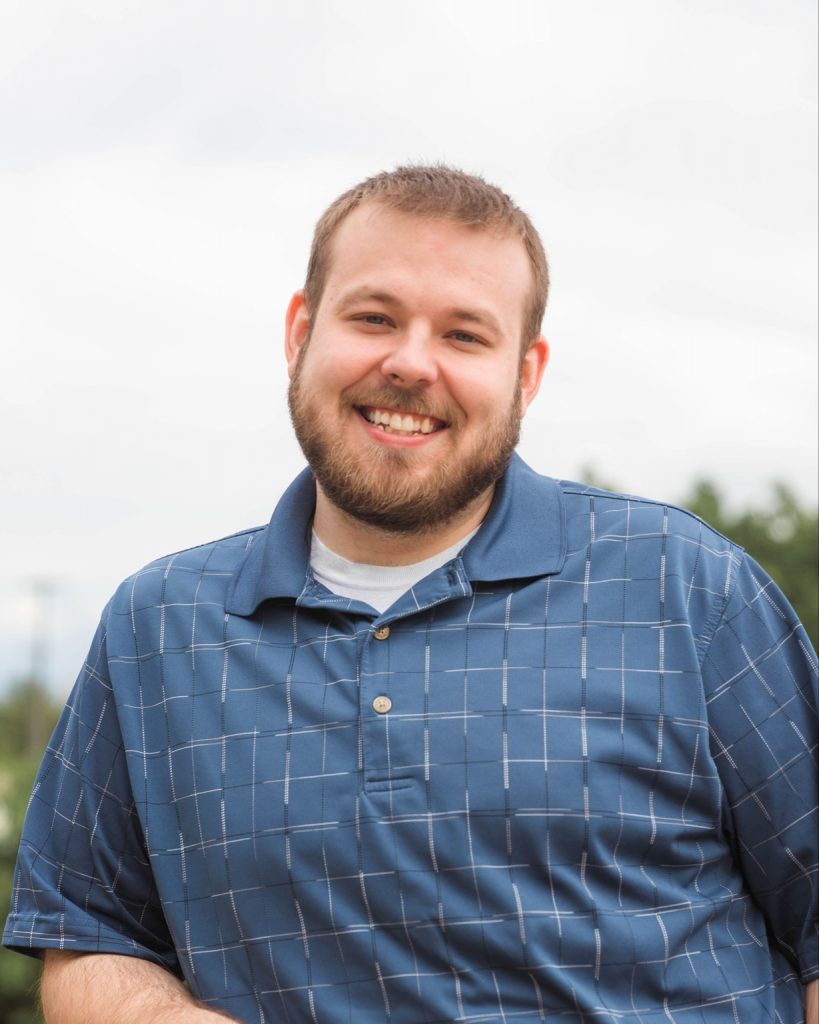 Our newest team member Ricky is located in Tulsa, Oklahoma (US). He's an autodidact who loves problem-solving and learning new tools and techniques.
Ricky started his career in IT with taking apart his computer when he was a young kid. His curiosity led him to Linux which sparked a passion. In the process of learning more about computers, he found himself quite useful to his friends and neighbors. This created a love for helping people with things they may find complex. He would end up fixing local business's computers on his lunch breaks as a cashier.
After being a cashier he spent several years configuring and managing different devices throughout Tulsa. Ricky has experience in developing web applications, network engineering, and client services for his county and elected officials. He enjoys automating and tinkering and often loses track of time doing so.
Ricky always wanted to work with Linux professionally and he was more than happy to join the Puppeteers team where Linux is a key tool.