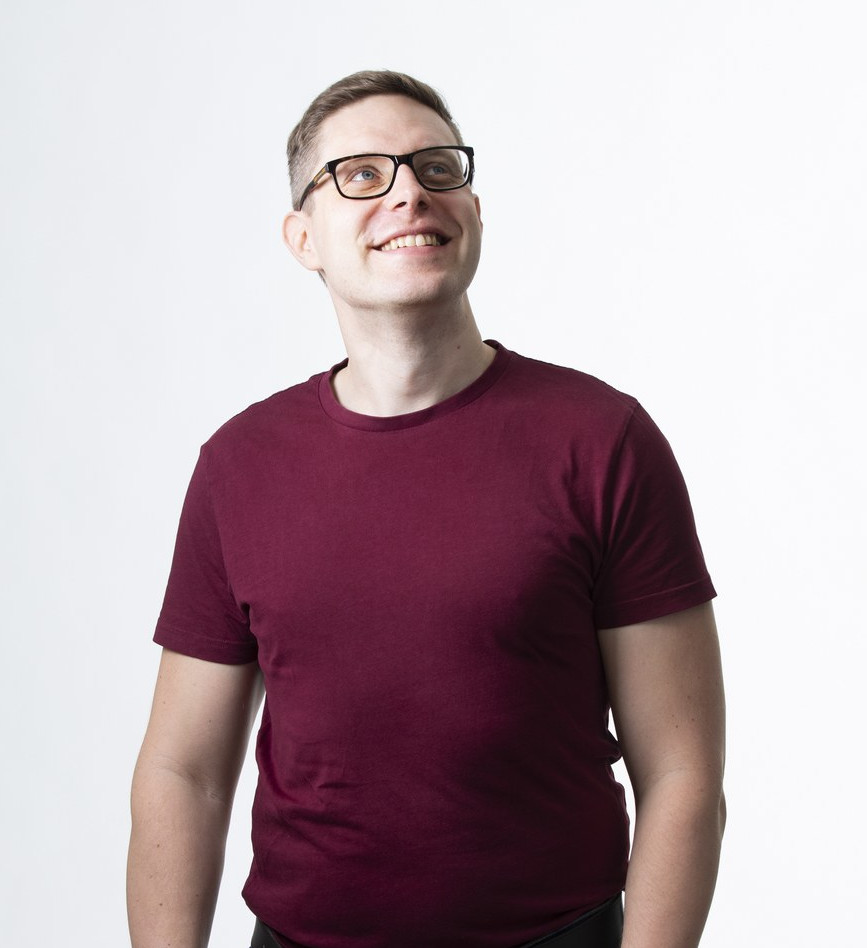 Samuli is our CEO and "puppet master". After banging his head to the wall with servers and infra for years, he luckily heard of Puppet and adopted it quickly.
With his background in archeology and humanities and his researcher nature, he's able to deepdive into new subjects and come up with new methodologies and ways of working efficiently.
Samuli has worked with computers since early 1980's, moving from the Sinclair Spectrum to MSX to Amiga and from there to the PC. In 1998 he installed Linux to his PC. Samuli studied archeology but followed his another passion, IT, after graduation.
Samuli has worked in ICT since 2006, focusing on Linux and BSD systems. He found Puppet in 2009 and since then, every new server he set up is in automated configuration management.
In addition to MA in Archeology (2008), Samuli also holds a BA in ICT from the University of Turku (2014). Not so surprisingly, Samuli wrote his bachelor's thesis about server configuration management methods. Samuli holds Red Hat Certified System Administrator (RHCSA®) certification.
You can find Samuli also in GitHub and OpenVPN community.