Puppeteers has started a collaboration with Red Hat, the world's leading provider of open source solutions. This collaboration marks Puppeteers as a member of the Red Hat partner ecosystem, where it brings its expertise in automation and open-source technologies to the forefront.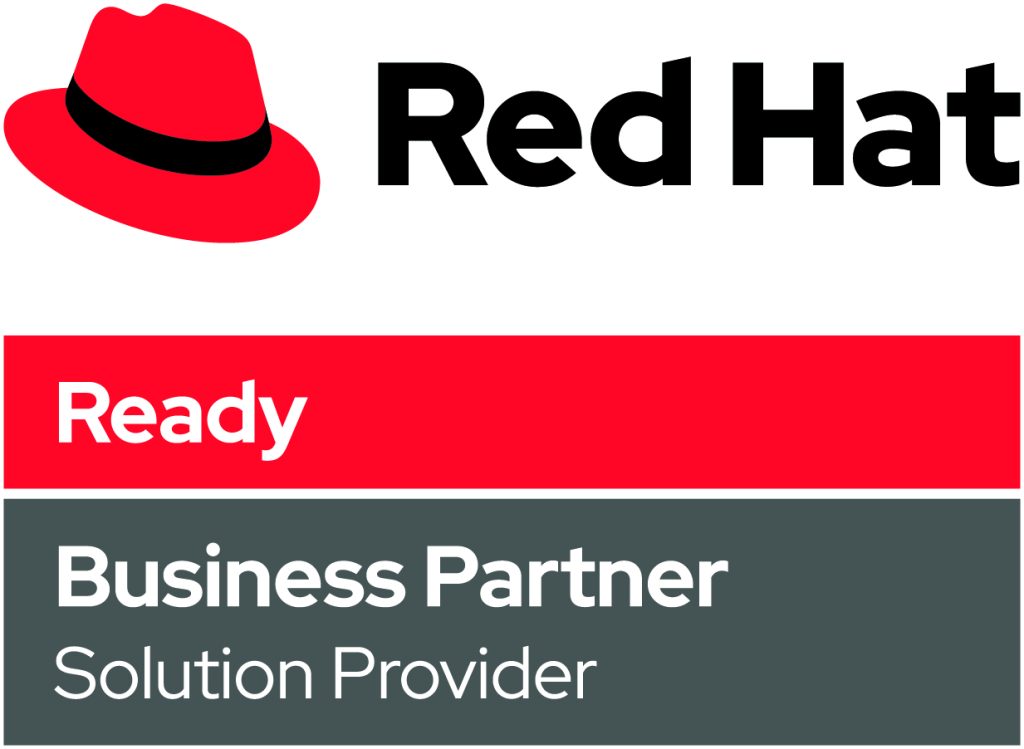 Today, organizations across various sectors are under immense pressure to deliver services quickly while upholding stringent security practices. Information technology is pivotal in meeting these demands, and automation offers a compelling solution to address challenges related to scalability, predictability, and efficiency. Red Hat, renowned for its automation solutions, is at the forefront of helping organizations navigate these challenges.
Red Hat Solution Providers are well positioned to facilitate successful implementations of Red Hat's solutions. These partners possess the technical acumen and established practices required to provide a high level of customer satisfaction across a spectrum of deployment scenarios and projects.
As a proud Red Hat Ready Business Partner in the Red Hat Solution Provider Program , Puppeteers is equipped to support the implementation of a diverse array of projects using Red Hat solutions. These include Red Hat Enterprise Linux, Red Hat OpenShift – the industry's leading hybrid cloud application platform powered by Kubernetes – and Red Hat Ansible Automation Platform, an end-to-end automation platform to configure systems, deploy software and orchestrate advanced workflows.
"Red Hat's partner ecosystem is a vital component in delivering powerful, flexible and open solutions to global enterprises. We're pleased to have Puppeteers as a member of the Red Hat Solution Provider Program, and look forward to delivering open innovation to our joint customers together."

Katariina Holmgren, country manager, Finland and Baltics, Red Hat
For Puppeteers, this collaboration represents a natural progression in its longstanding journey with open source and Linux. It presents a golden opportunity to further enhance its expertise, foster connections with fellow IT firms, and develop innovative service offerings. It also allows it to leverage its extensive experience for the benefit of more organizations seeking their services.
About Puppeteers Oy:
Puppeteers Oy was founded in 2018, but its team members boast a rich history in the IT field dating back to the 1990s, having embraced Linux and open-source applications since their inception. Beyond comprehensive IT automation, Puppeteers excels in delivering intricate infrastructure solutions, hardware expertise, and on-premises solutions.
Red Hat, Red Hat Enterprise Linux, Ansible, and OpenShift are trademarks or registered trademarks of Red Hat, Inc. or its subsidiaries in the U.S. and other countries. Linux® is the registered trademark of Linus Torvalds in the U.S. and other countries.