Throw a job ad on a recruitment portal, wait for applications, hold a couple of interviews and that's it, right? This is what recruiting can look like from the outside but there's quite a bit more to it. A recruitment campaign can be a massive effort especially for small businesses. In addition, if you're doing it for the first time, you may want some advice.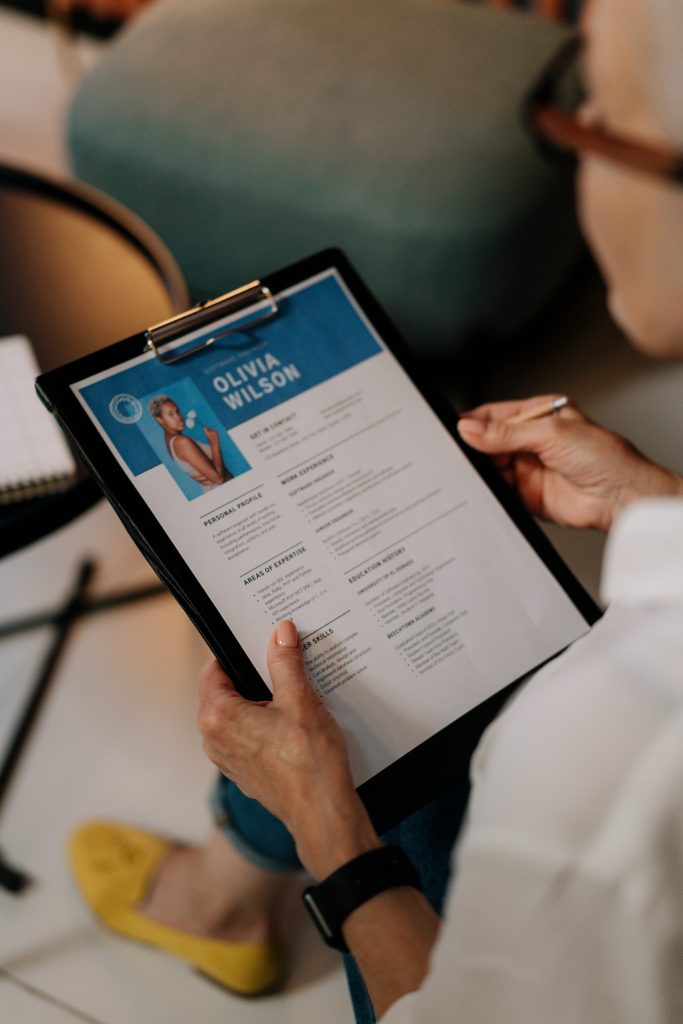 We're a small company (with 3 more or less part-time employees) who recently ran our first official recruitment campaign so we know what we're talking about! We hope that sharing our experiences will help other small businesses and organizations to get the most out of a recruitment campaign without losing too much time and money and building a good employer brand at the same time.
There are naturally a hundred things to consider but I'll point out the most crucial ones in my experience.
1. Planning: time and money
Before even starting, take a moment to think whether this is the best time to hire someone. You're probably swamped up with work and you desperately need extra hands but do you have time for running a recruitment campaign? And once you've found an employee, do you have time for training them? Have you already prepared internal documentation for the new employee to reduce the amount (unnecessary) meetings and knowledge transfers.
If you have a kanban board, you can make the recruitment campaign an epic. An epic is essentially a small project that consists of multiple tasks. By splitting the recruitment into multiple tasks you get a better idea of the amount of work you need to do.
You should avoid having too many epics active simultaneously, so if you're already swamped it's best to clear your backlog - the new employee will initially consume your time, not save it.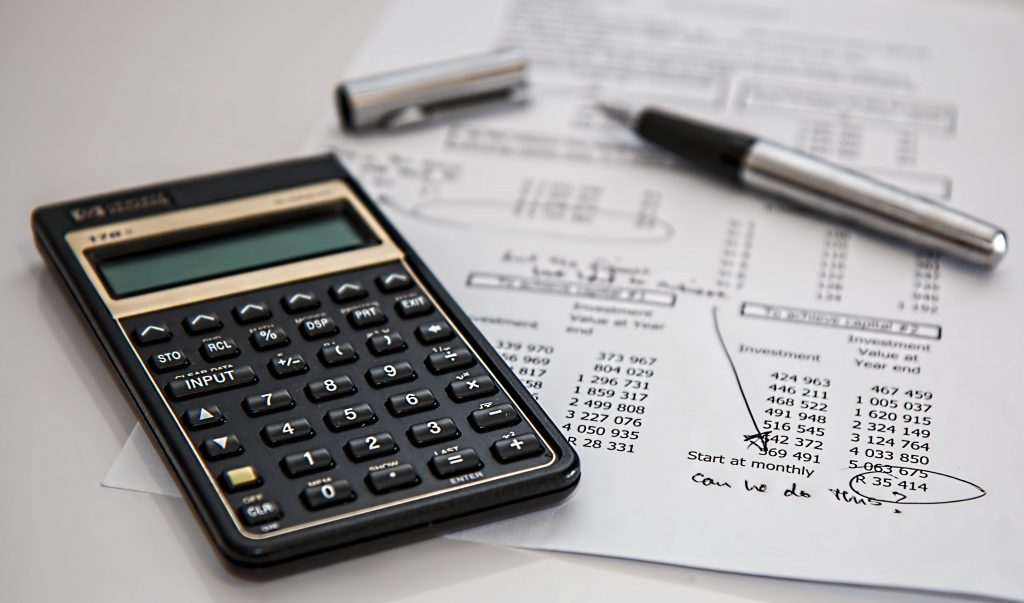 As to costs, it may come to you as a surprise that you need money for recruitment even before hiring anyone. You may want to post a paid job ad into a recruitment forum and the time your current employees use for the campaign is also money! If you interview 8 candidates for 1 hour each and there are 2 current employees attending each interview, that results into 16 hours of work.
2. Technical preparations
If you're expecting to receive email applications, I suggest creating a new alias for it (with an obvious name such as hr, jobs or similar). It's not a good idea to use your company's general bulk alias (info, contact etc) which usually also has several internal recipients. This makes it easier to comply to privacy regulations, such as GDPR, and keep track of the applications.
Also, if you'll be receiving applications through several channels, you need a some kind of tracking and storage system for applications, not to mention a good naming convention for the CV and application files and folders.
3. Job ad forum and content
Before posting any job ads anywhere or even starting a campaign, you need to have a good idea of what you need, what you can offer and what you expect from the candidates. When hiring for a small business and even for the first time, the company may not have a clear vision of what they need and what they can get, whether they can attract candidates they want. This is understandable but nonetheless it's good to try to be as precise as possible when writing candidate requirements.
The defined attributes determine the job forum you want to use: for example, if you are offering a traineeship, it's natural to post the ad in student job portals. For us, LinkedIn was definitely the best forum. We were happy to pay 300 € for posting there for reaching the best candidates.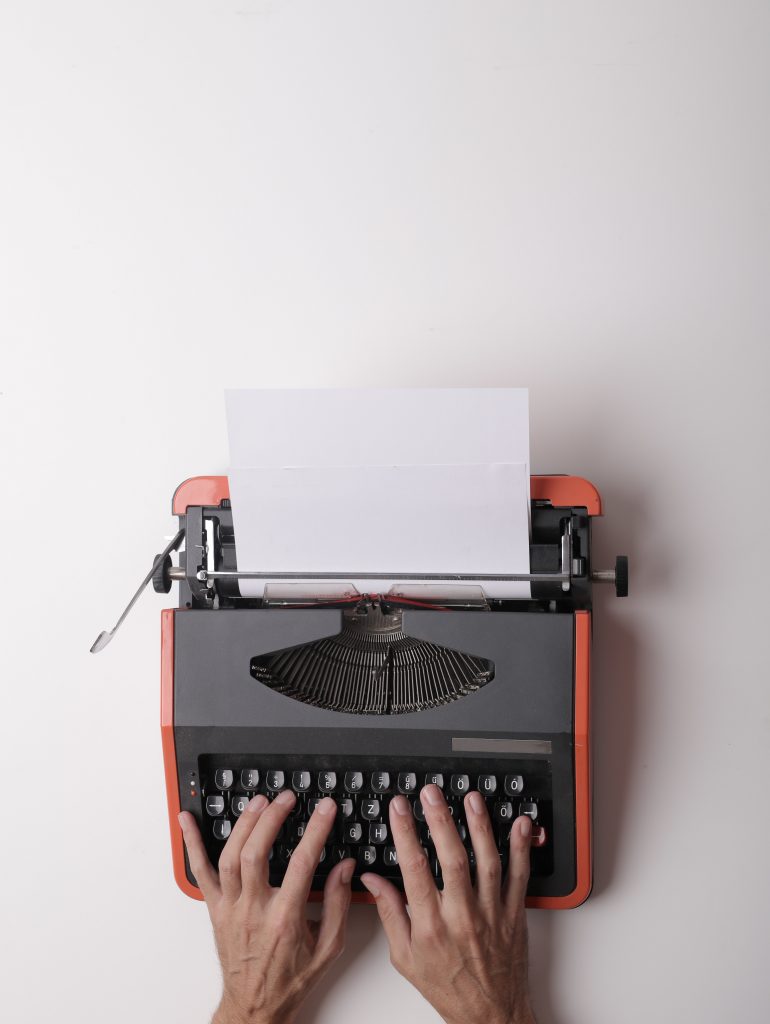 I can't emphasize enough the meaning of motivation from the candidates. Naturally this is something to lecture about to the job seekers out there in the first place but it's something to consider when preparing the ad text: ask the candidates to tell WHY they want the job and why they want to work for your company, what they can offer your company and what they expect in return.
We received numerous applications with no proper expression of motivation. A bare cv with lists of diplomas, degrees, tools and methods are hardly very impressive without an explanation how the person in question wants to use them in the position offered. This is particularly important in a small company where the consequences of hiring an unmotivated employee can be grave both money and time-vise. Also, having to ask for missing motivation letters from an applicant is a waste of time for the job seeker and the employer alike. I already decided that next time we're recruiting, I'll make it clear we don't accept any applications without a proper expression of motivation. Let's see whether I need to take back my words then...
As you want to attract creme de la creme of job seekers, you should pay special attention to the ad content. I recommend this brilliant list by Sofia Pohls - I couldn't have written it better! Remember that your job ad may be seen by your potential client or business partners, for example!
4. Interviews
Plan the interviews in advance: think of the key subjects you want to discuss and make a concise list of questions. Use the same question set for each candidate, in the same order, to make the interview outcome as comparable as possible.
As we had several people from our company participating in the interviews, I created a shared Google Docs file we were able to use simultaneously in order to follow the agenda and make notes efficiently.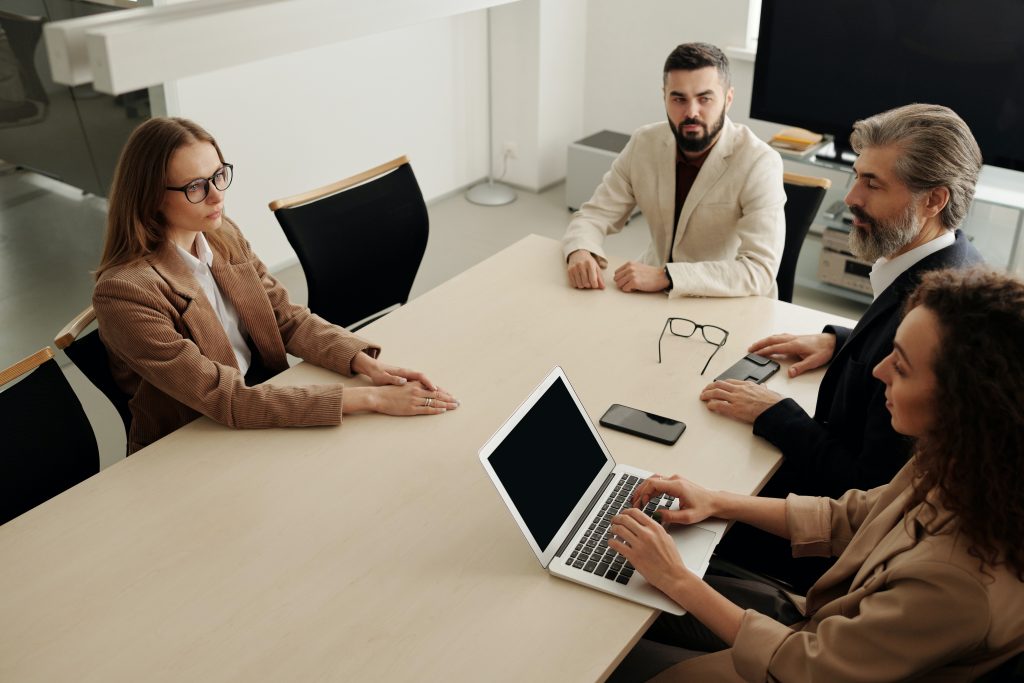 If interviews are held online, pay attention to technical details. Make sure all participants have got the right link to the call. Ask all participants to use a proper headset with microphone so that you can understand that they're saying.
For the eventual 2nd round interviews, I recommend that they're held 1-on-1, if possible. That's a lot more "intimate" and allows both parties to fully concentrate on the facts. Multilateral online calls tend to be full of distractions due to latency and disturbances in the call quality, and irregular background distractions in the home offices...
+1 Extra tip: candidate communication
This one is simple: keep the applicants informed, at all times. Confirm the receipt of the application, answer all queries timely, inform all candidates not moving forward and explain why. This was self-evident for us but based on the feedback from applicants and general impressions, too many organizations fail to communicate to the applicants during the recruitment process.
Good, professional and friendly communication with the candidates also helps keep them interested in your company even if they do not get hired. Then, when you are able to hire again, you can try reaching out to the best candidates and possibly avoid going through the full recruitment process again, thus saving a lot of time.