We've been having DIY visualization sessions on Puppet and sysadmin related topics and we wanted to share some of them with you. We had a lot of fun doing this, hope you'll enjoy this even a bit as much as we did!
Let me introduce the characters involved in the first chapter:
R10k is started on Puppet master. It's going to get a branch ("production" or a feature branch) from the Git repository.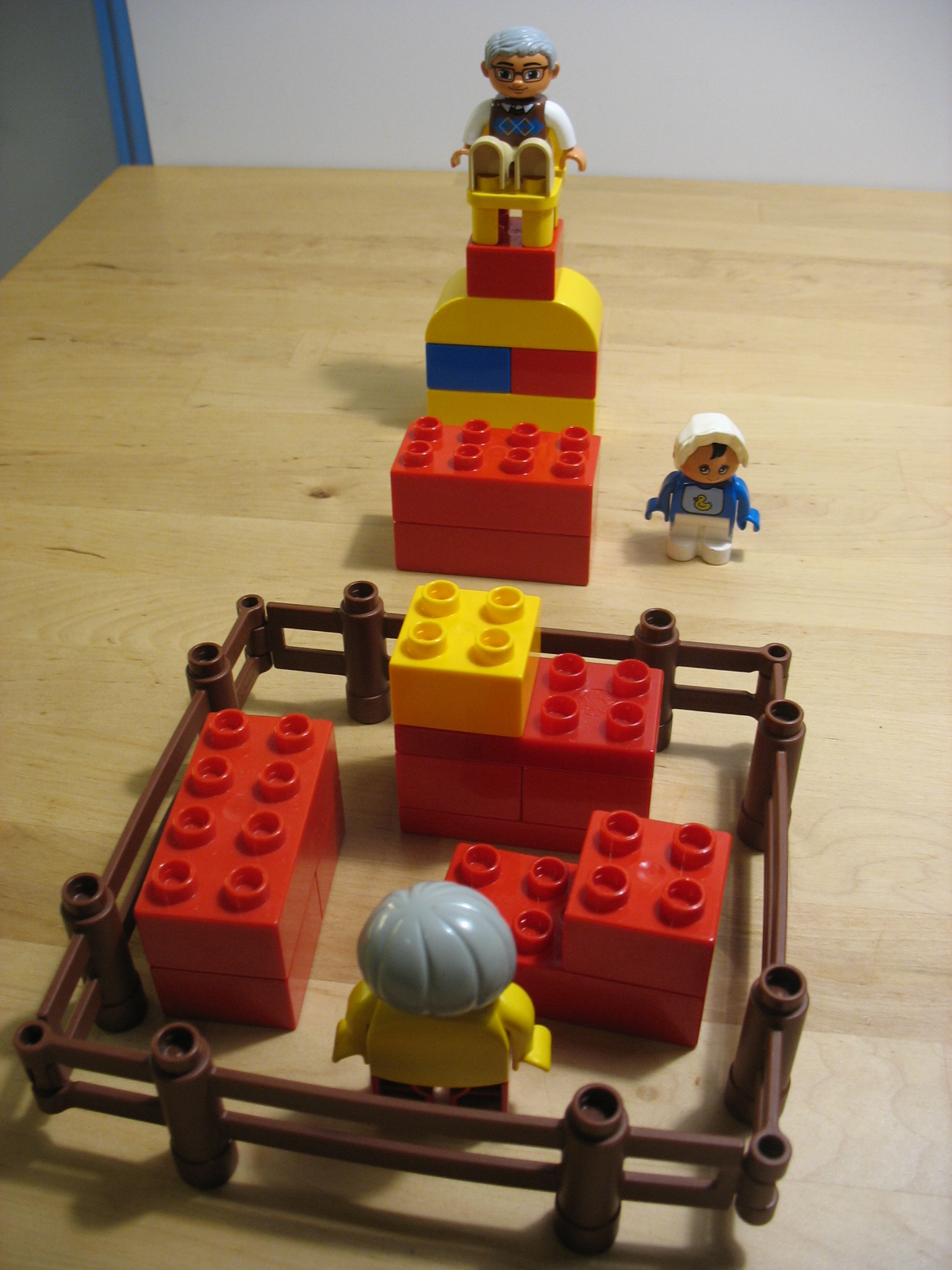 It chooses the right branch.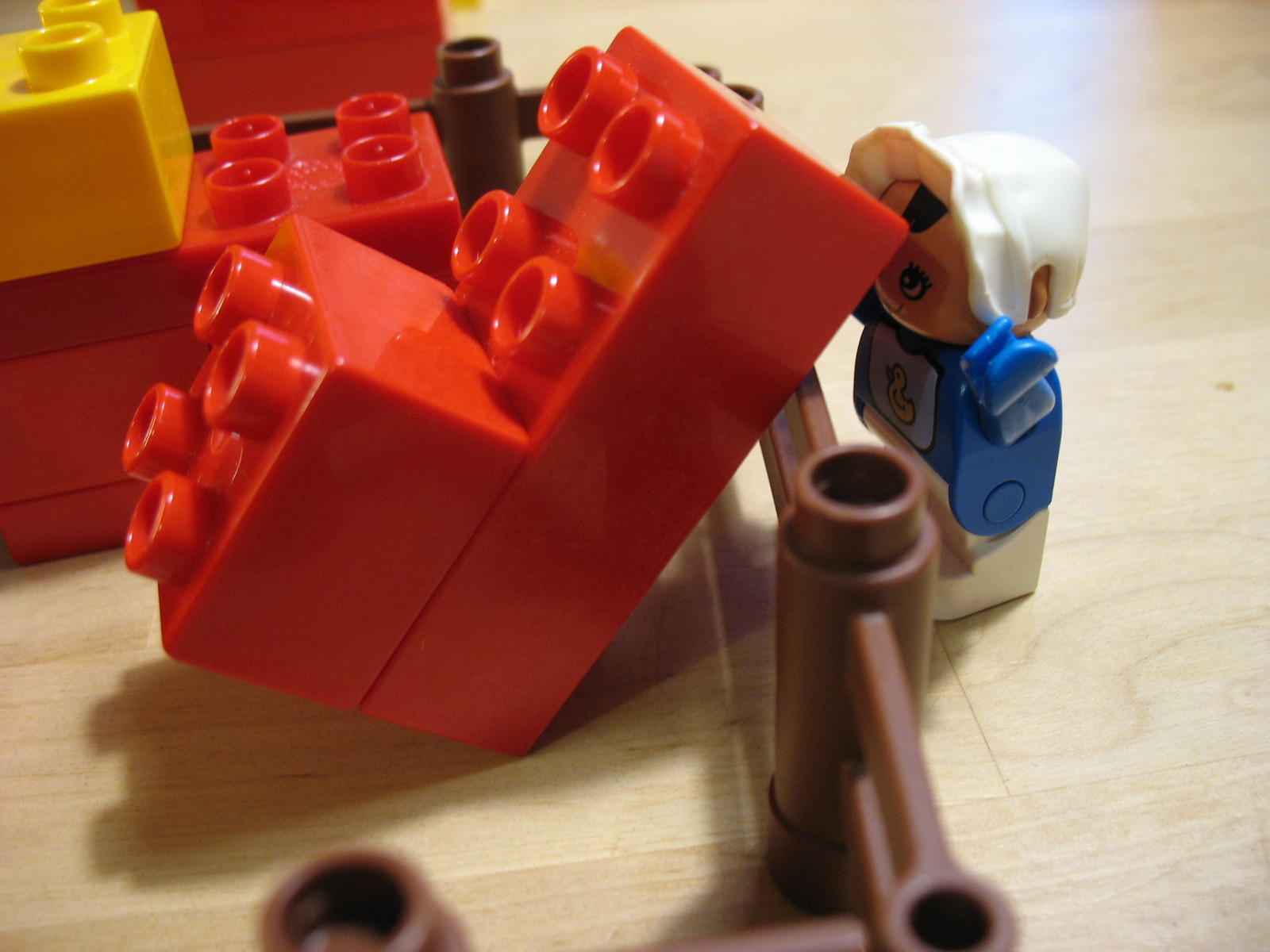 Git is helping out!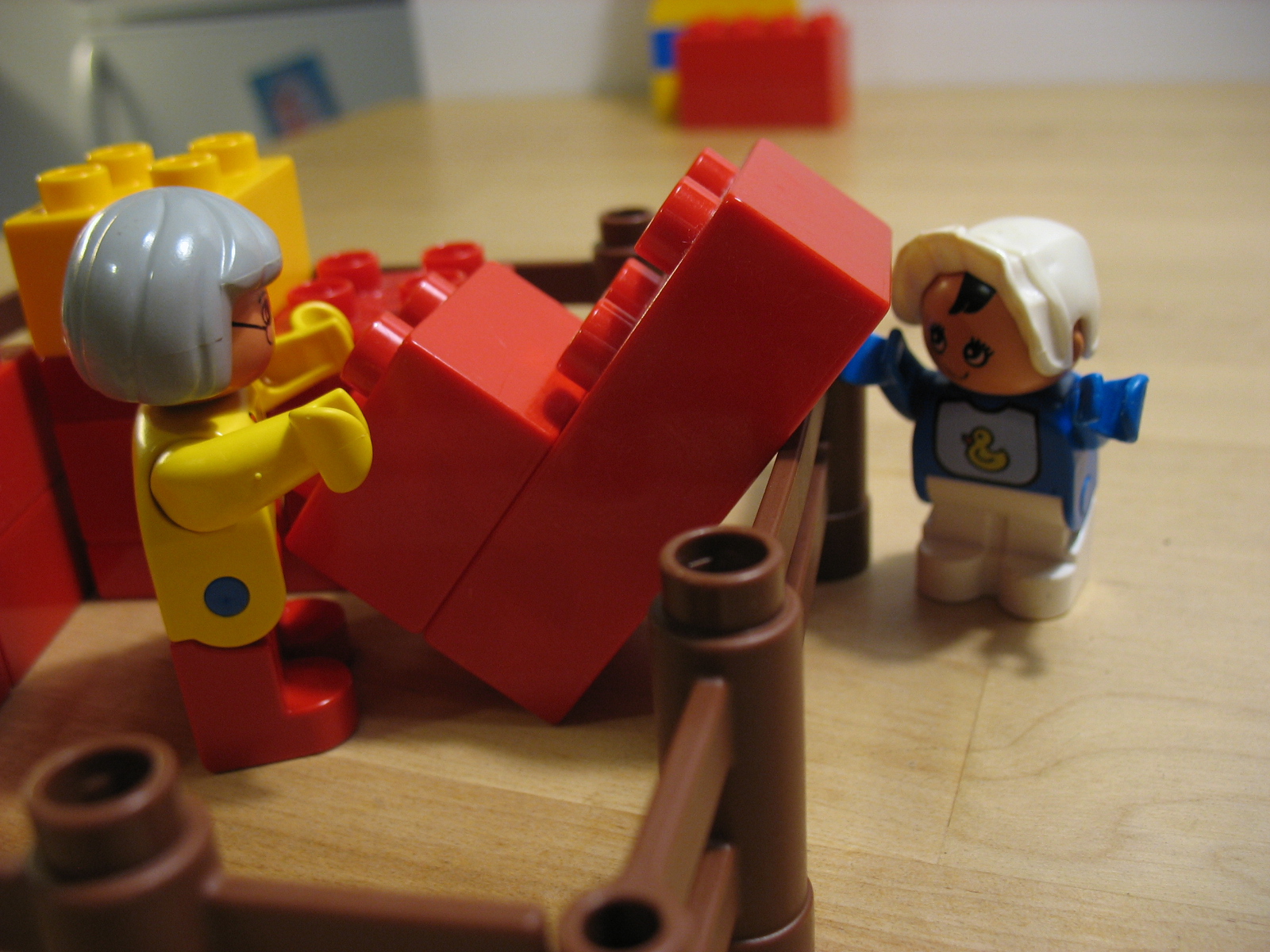 Deploying the branch as a Puppet environment - ooh, it's heavy...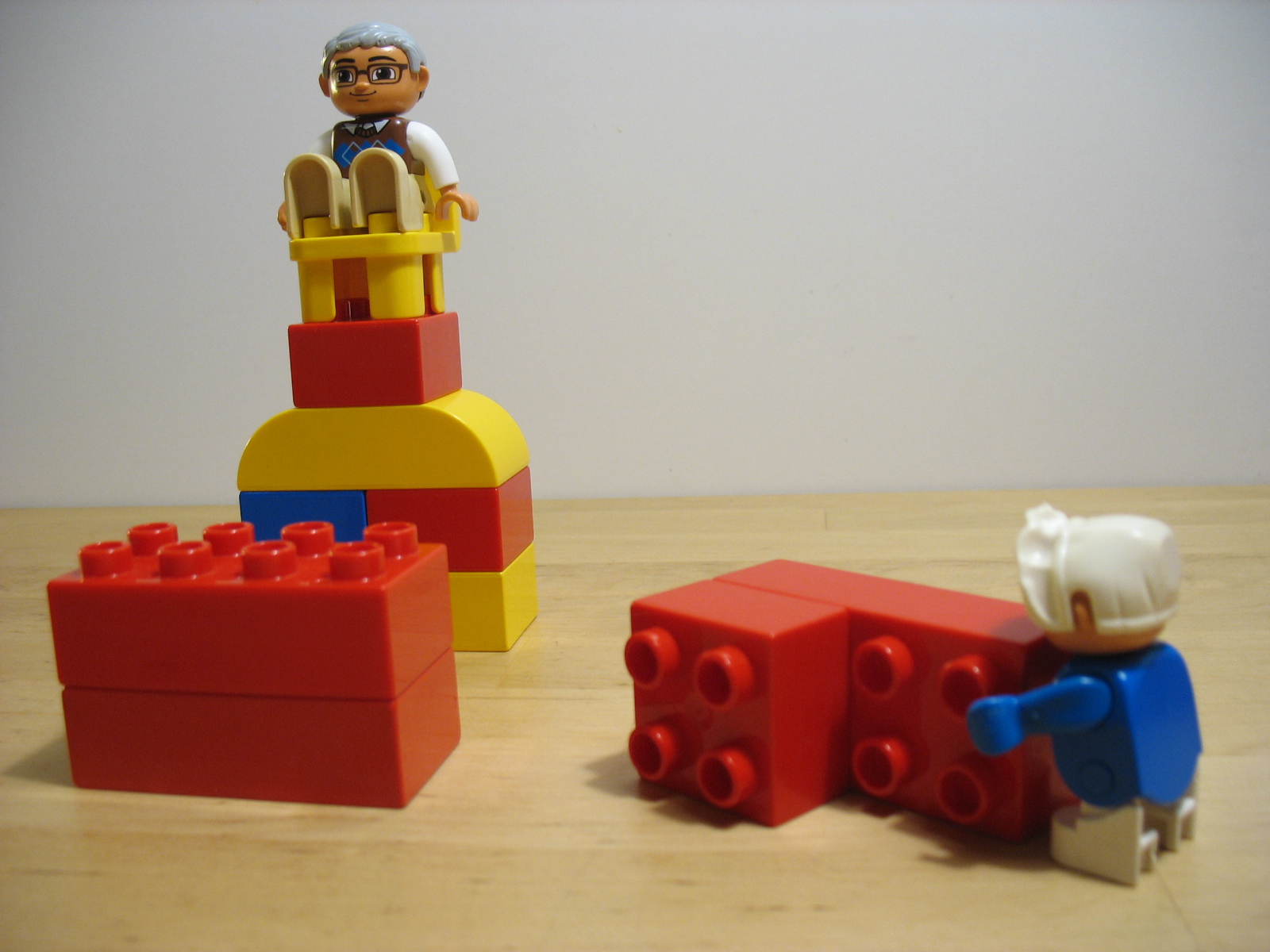 Success! The Puppet environment has been deployed!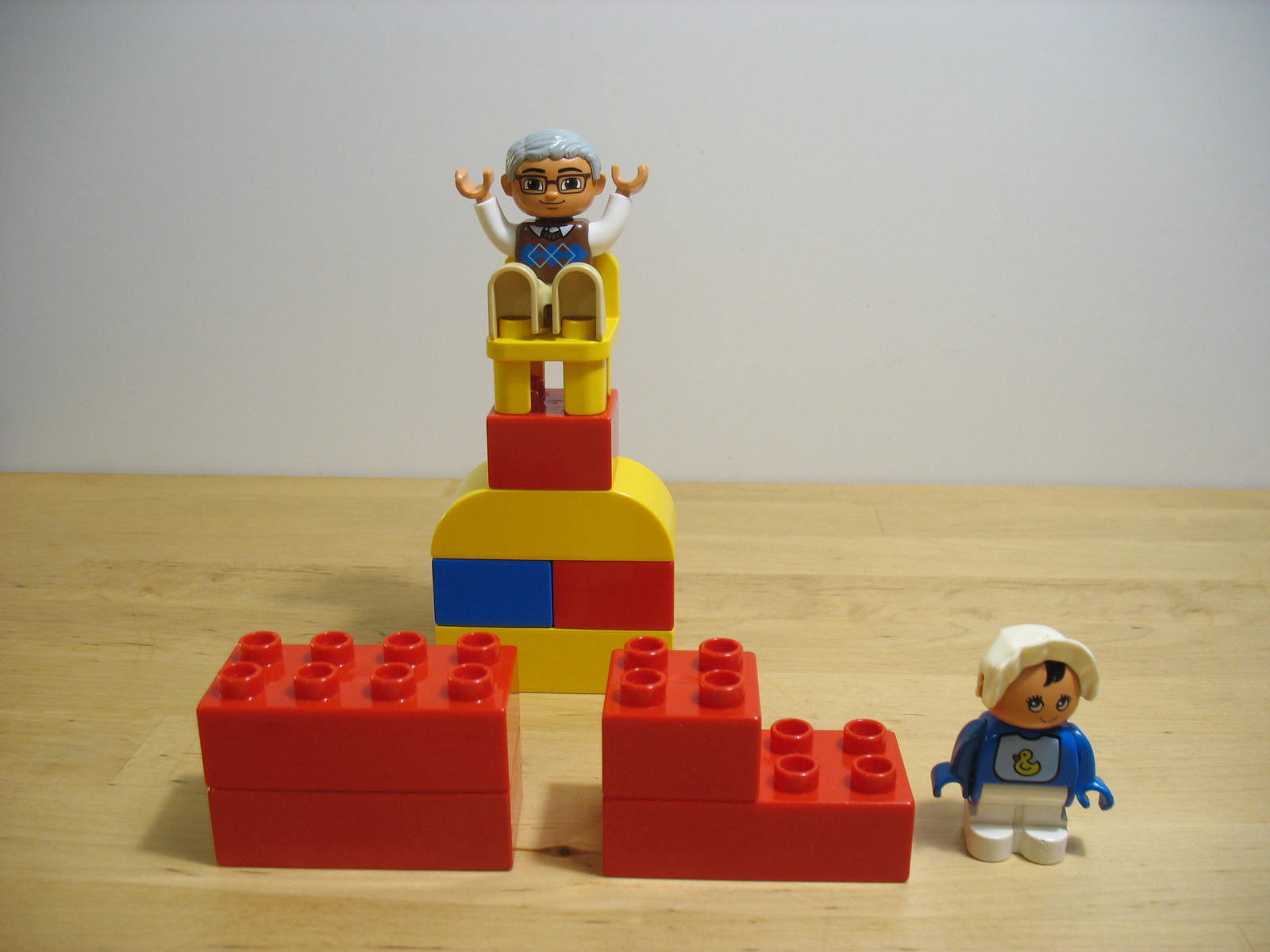 ...
Have a look at the next part of the Duplo series where Puppet agents get to work!
...
What on earth is Puppet? Read our article so you'll know that it is a serious matter and has nothing to do with toys and playing